Shop By Health Goal
Build a better you from the inside out with our full range of products to help you achieve your health and fitness goals.*
Build Muscle
Whether looking to pack on serious size or add lean muscle, our products can help you achieve your goal.*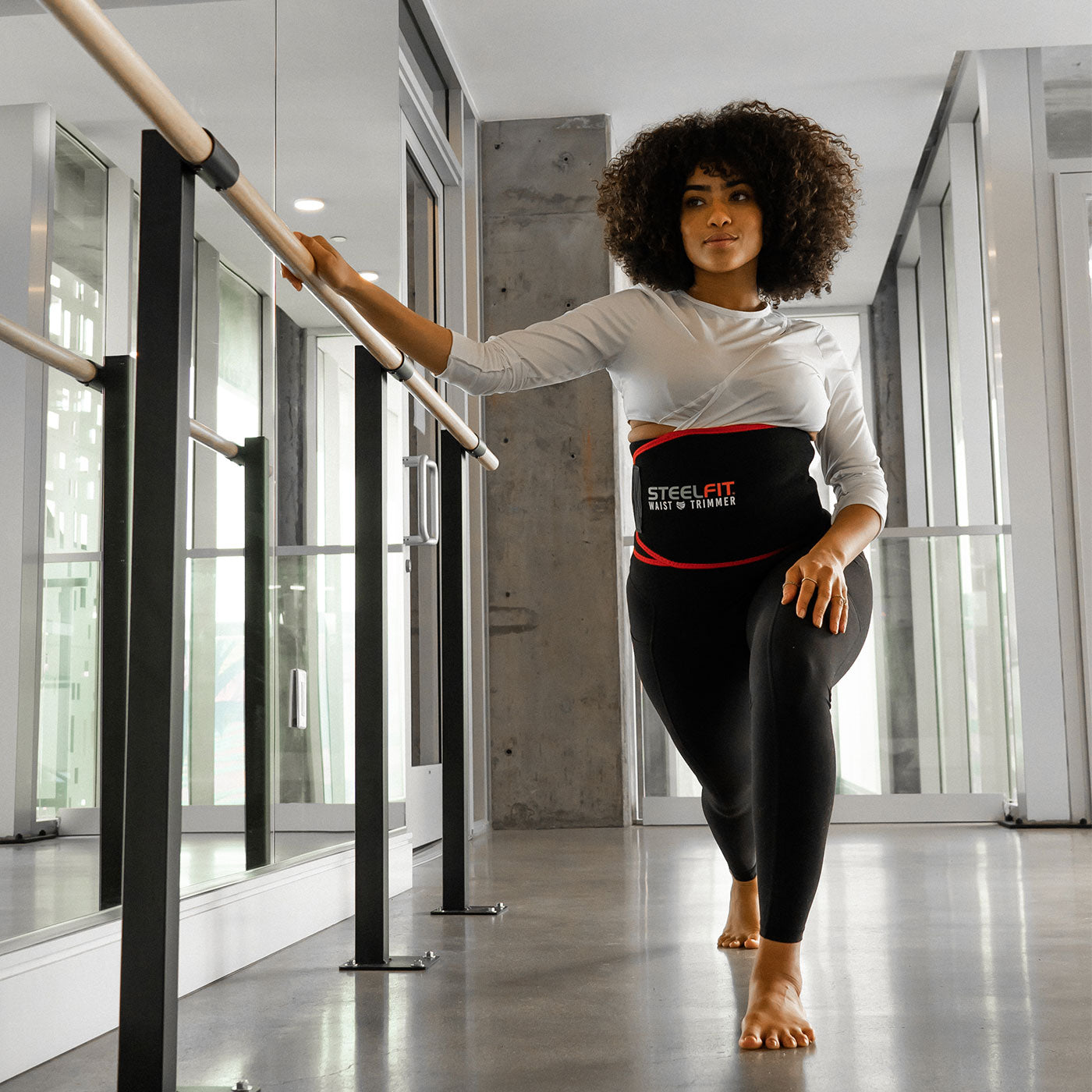 Healthy Lifestyle
Products to provide your body with the essential micronutrients it needs to run optimally all day long.*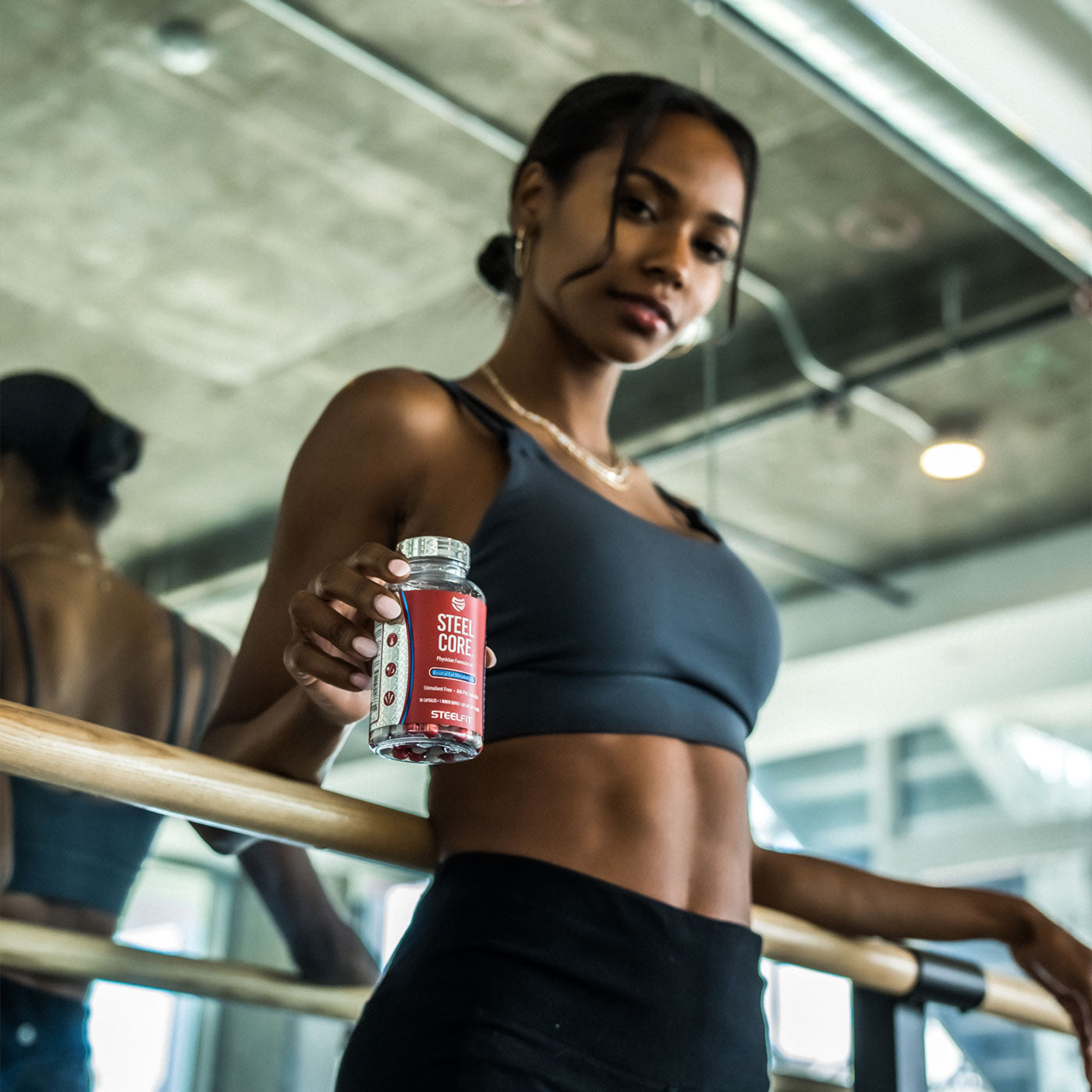 Weight Management
Get past that weight loss plateau and meet your goals with our complete range of weight loss products.*
Best Selling Supplements
These supplements are our best-sellers for a good reason, they work.*
Shop Supplements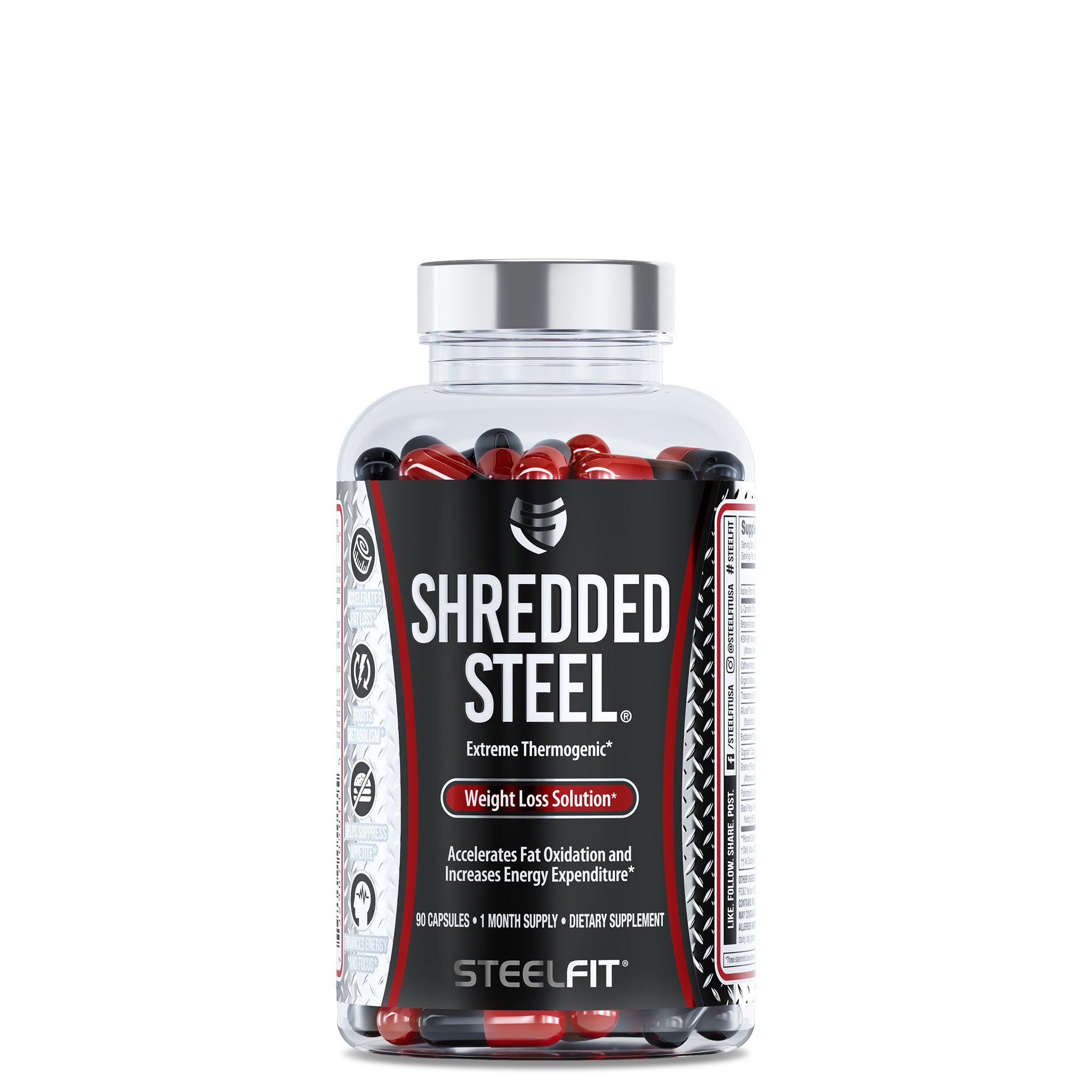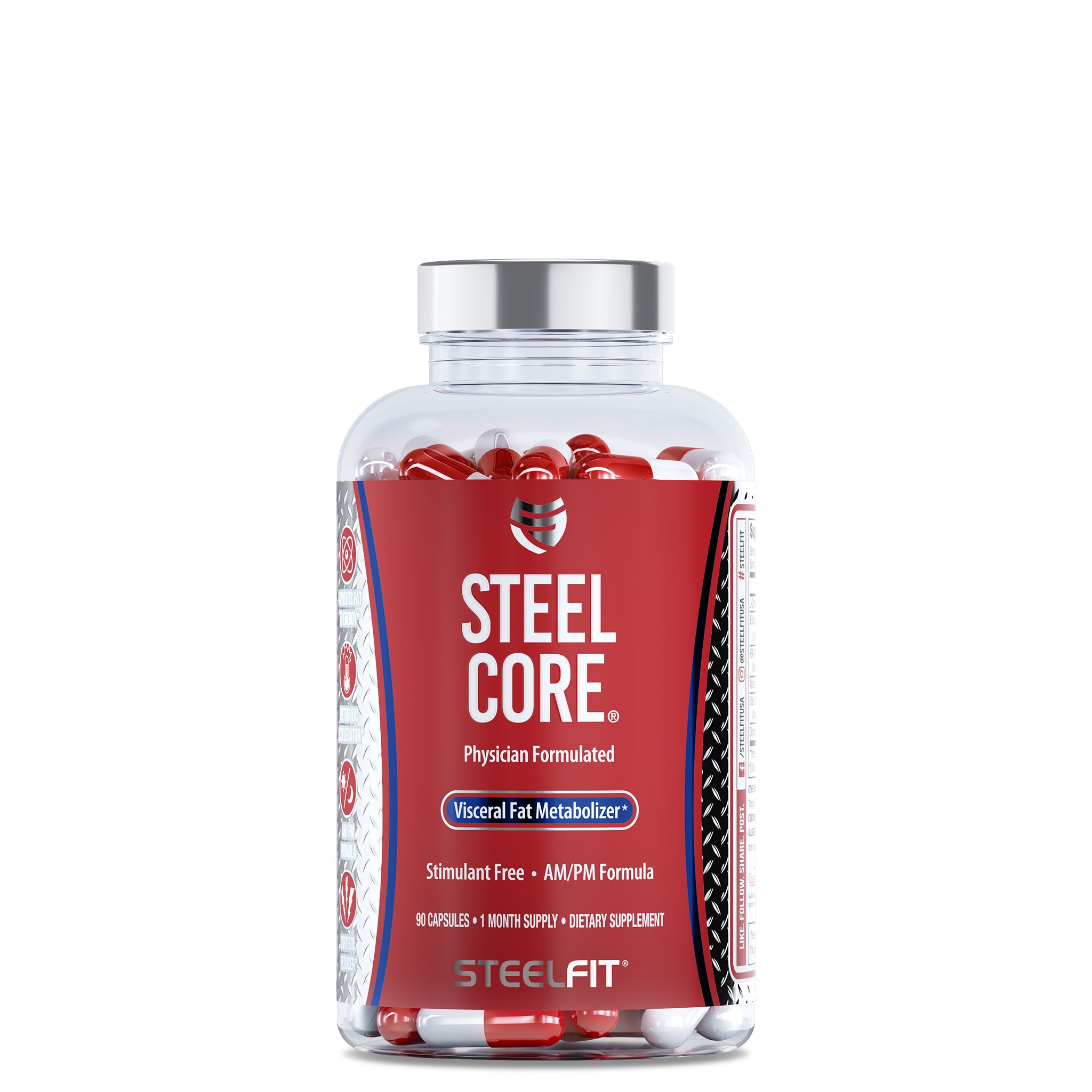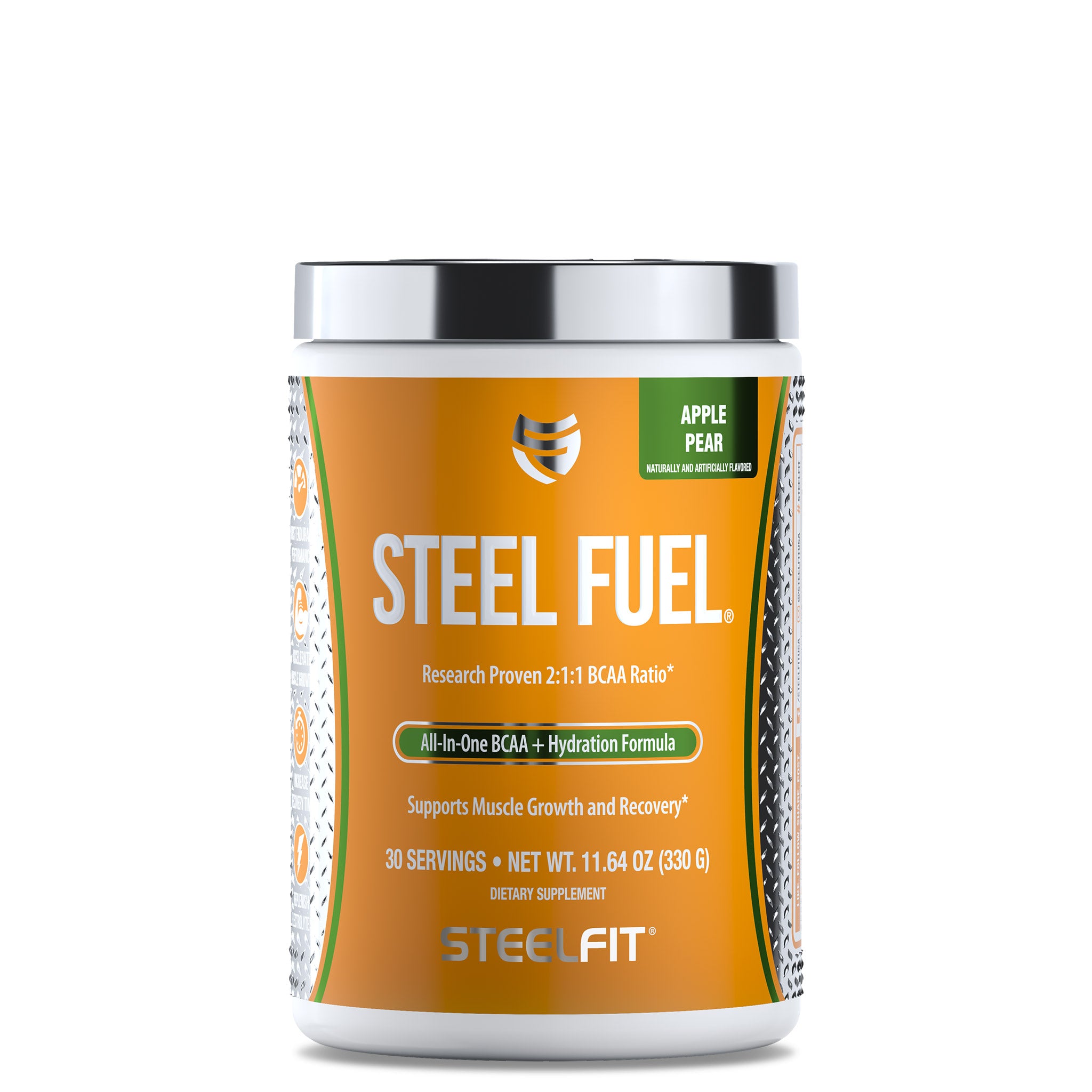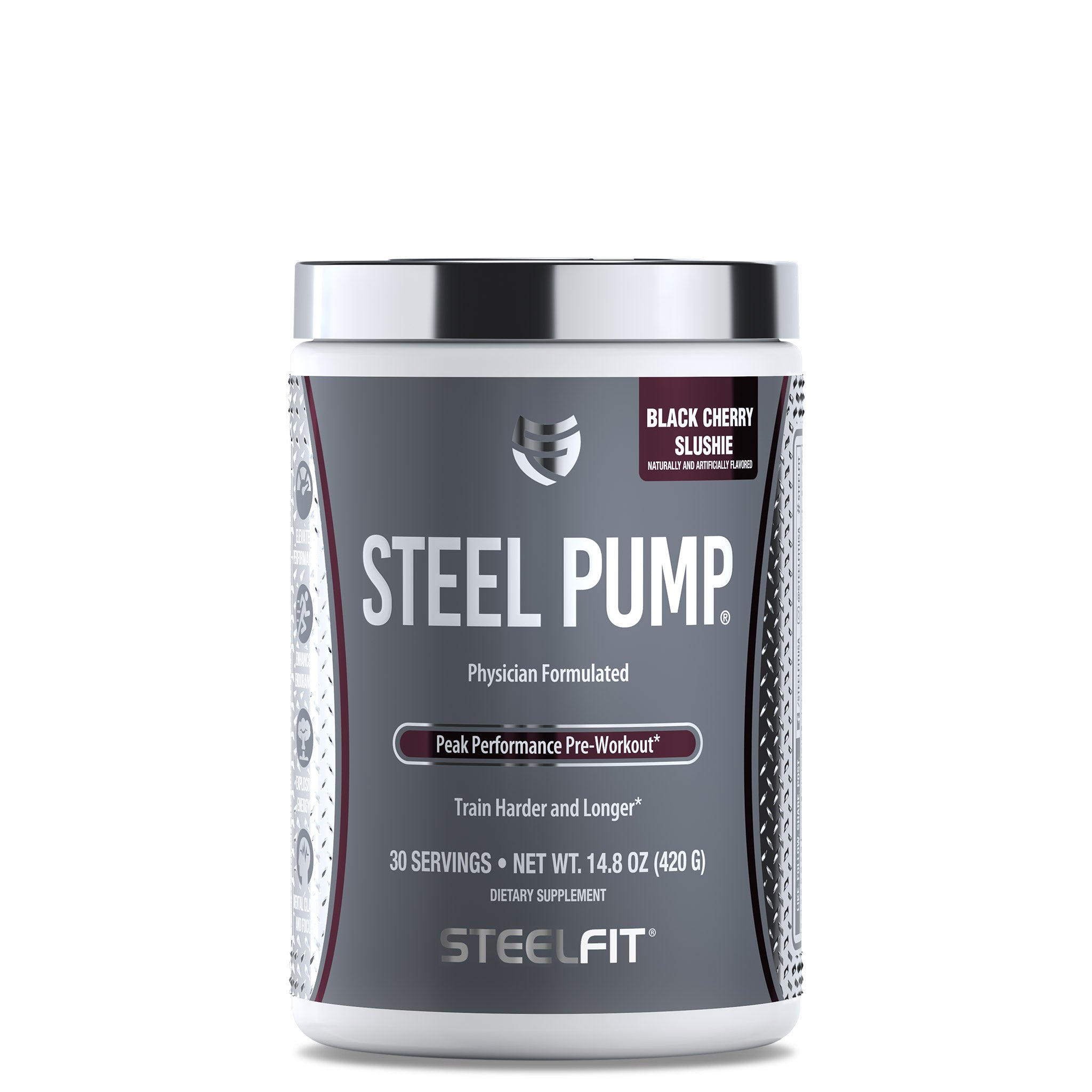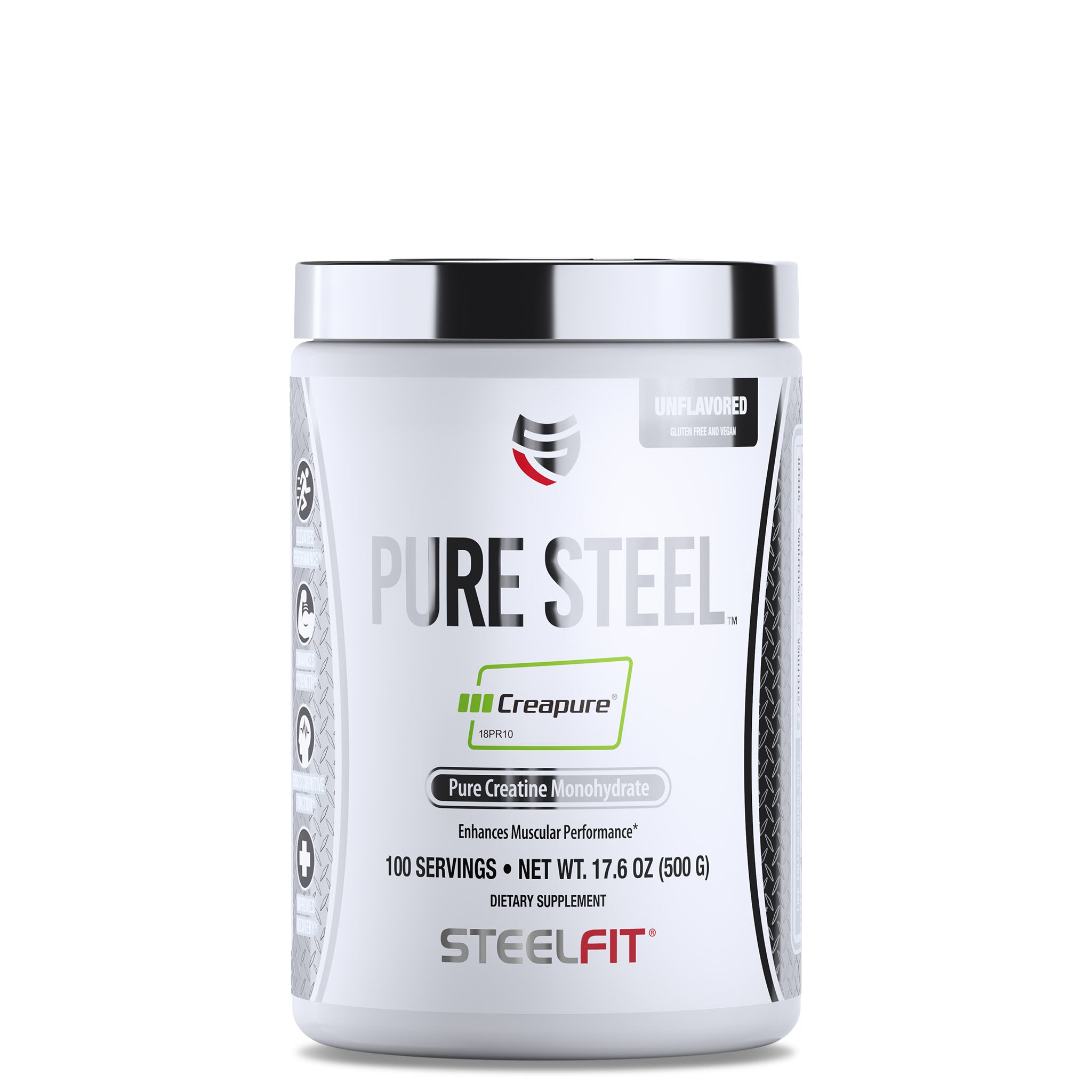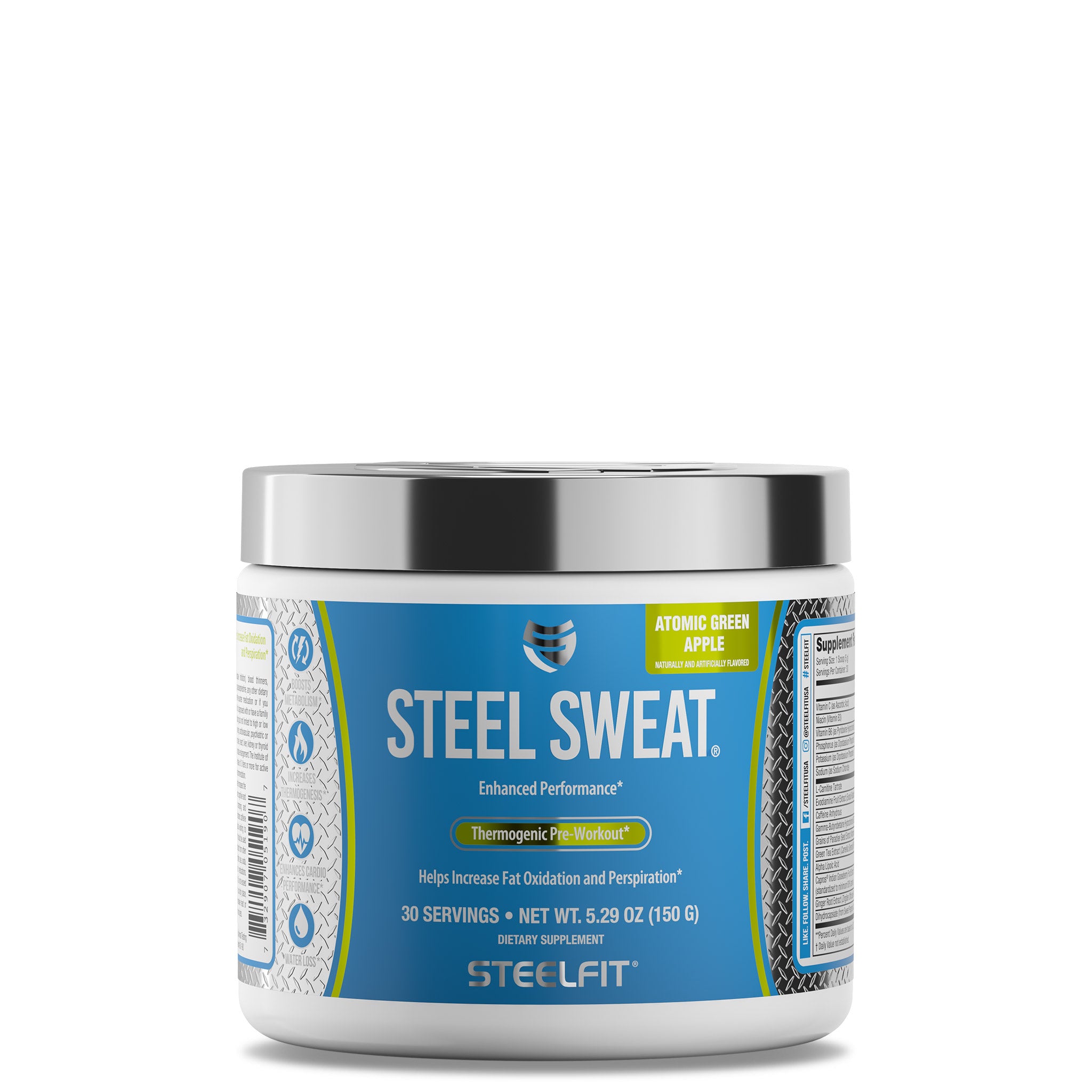 Shop Trimmer Bundles
Whether in the comfort of your own home or at the gym, get a good sweat on with our top-rated topicals and trimmers.*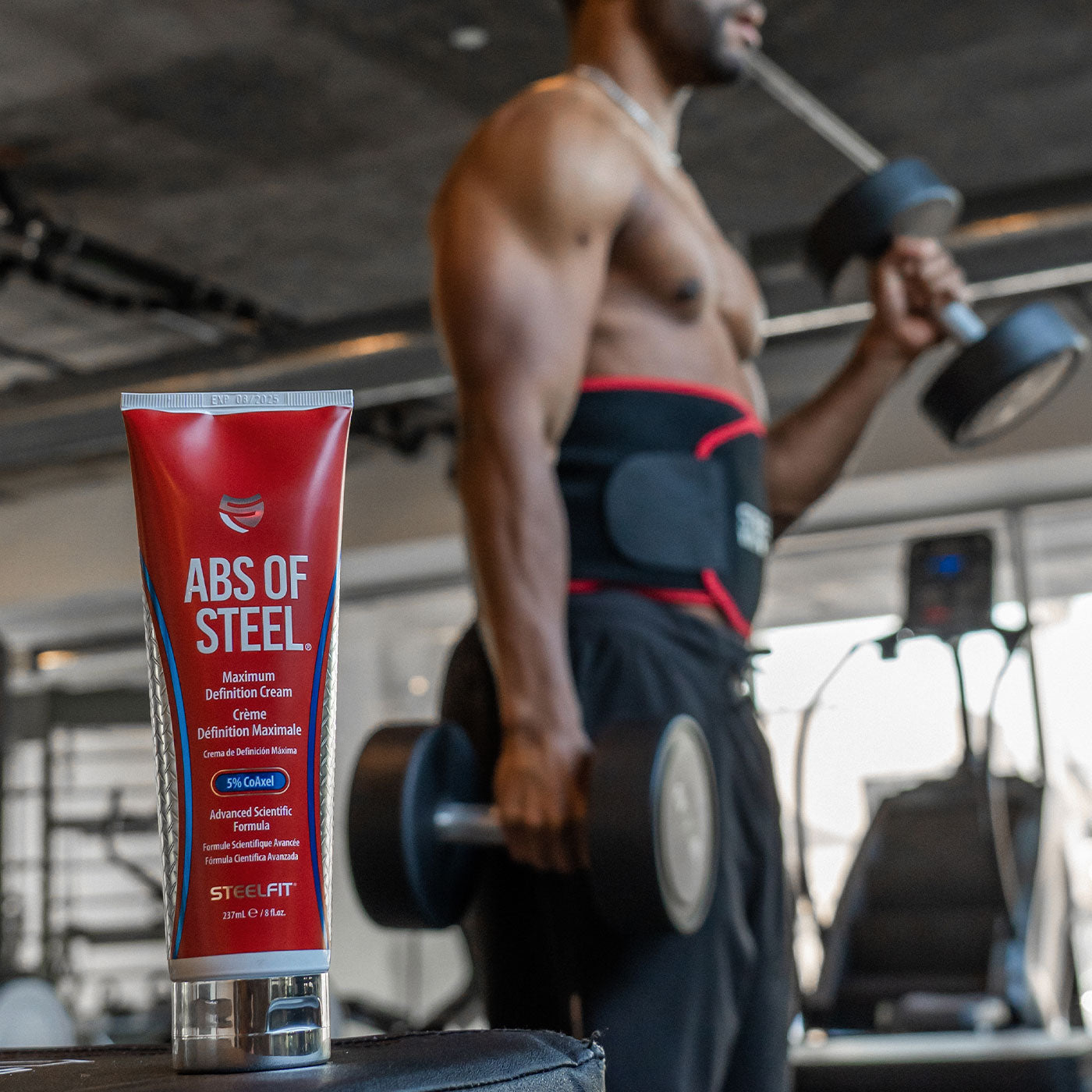 Get 20% Off Abs of Steel®
Plus a free waist trimmer to maximize results.*
Increase circulation and fat-burning capabilities with the combination of Abs of Steel® and our waist trimmer for a serious sweat session.*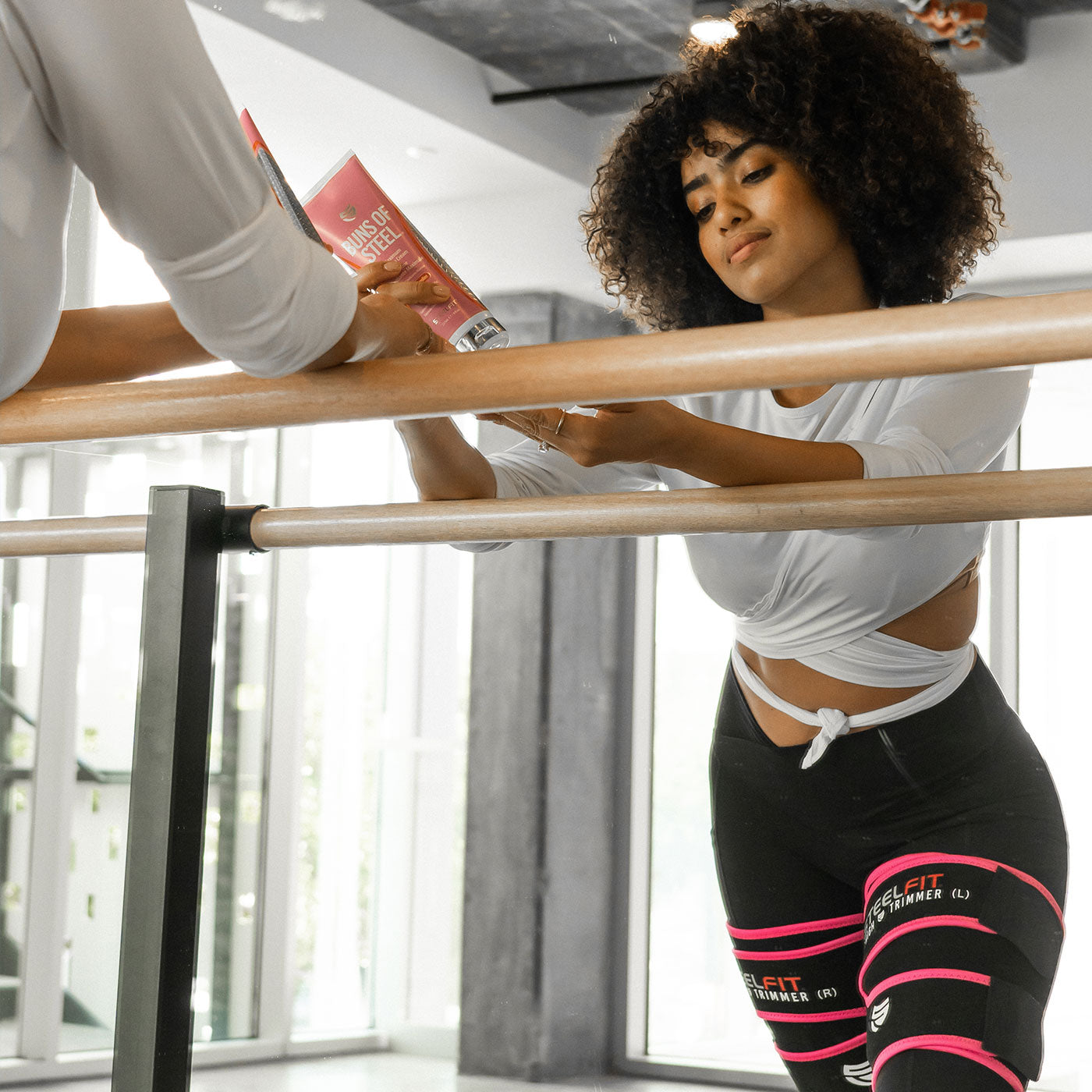 Get 20% Off Buns of Steel®
Plus free thigh trimmers to maximize results.*
Take your training to the next level and feel the burn with the combination of Buns of Steel® and our thigh trimmers.*
Get More Out of Your Workout
With our workout accessories, maximizing every session is effortless – allowing you to take control of your fitness journey with ease! Add one (or more!) items from our selection to your gym bag and start reaching your goals faster than ever.*
Shop Workout Accessories
Save 50%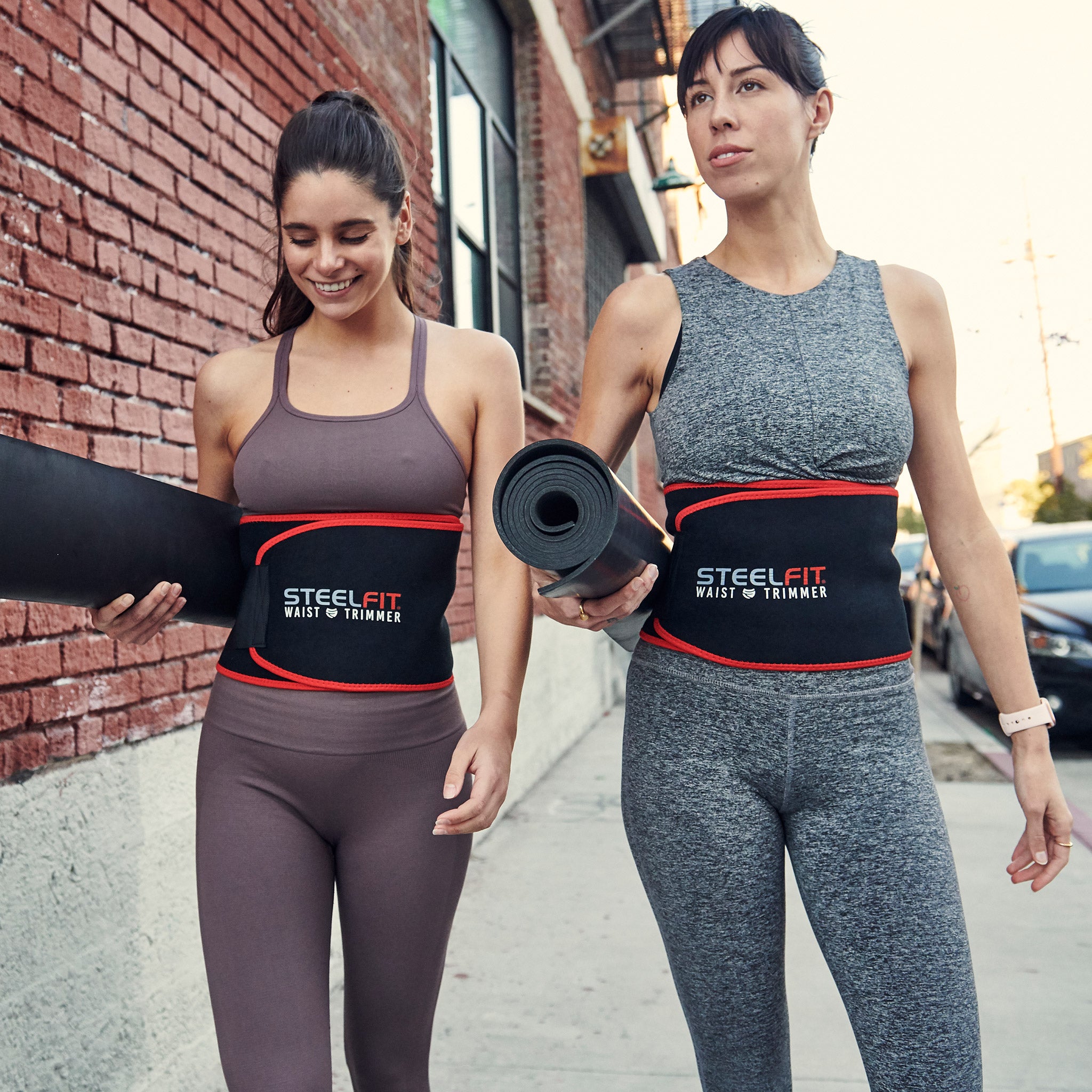 Save 60%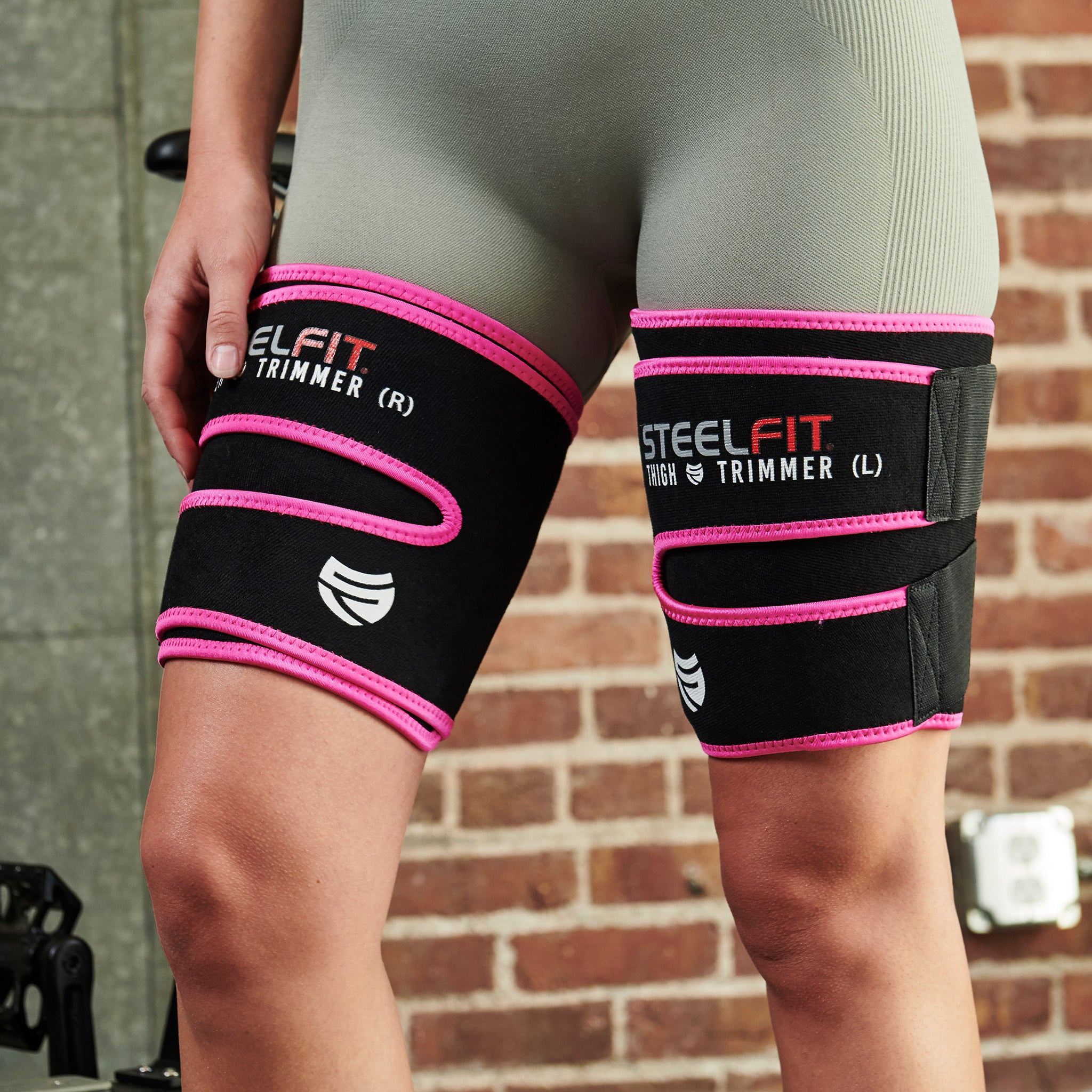 Save 50%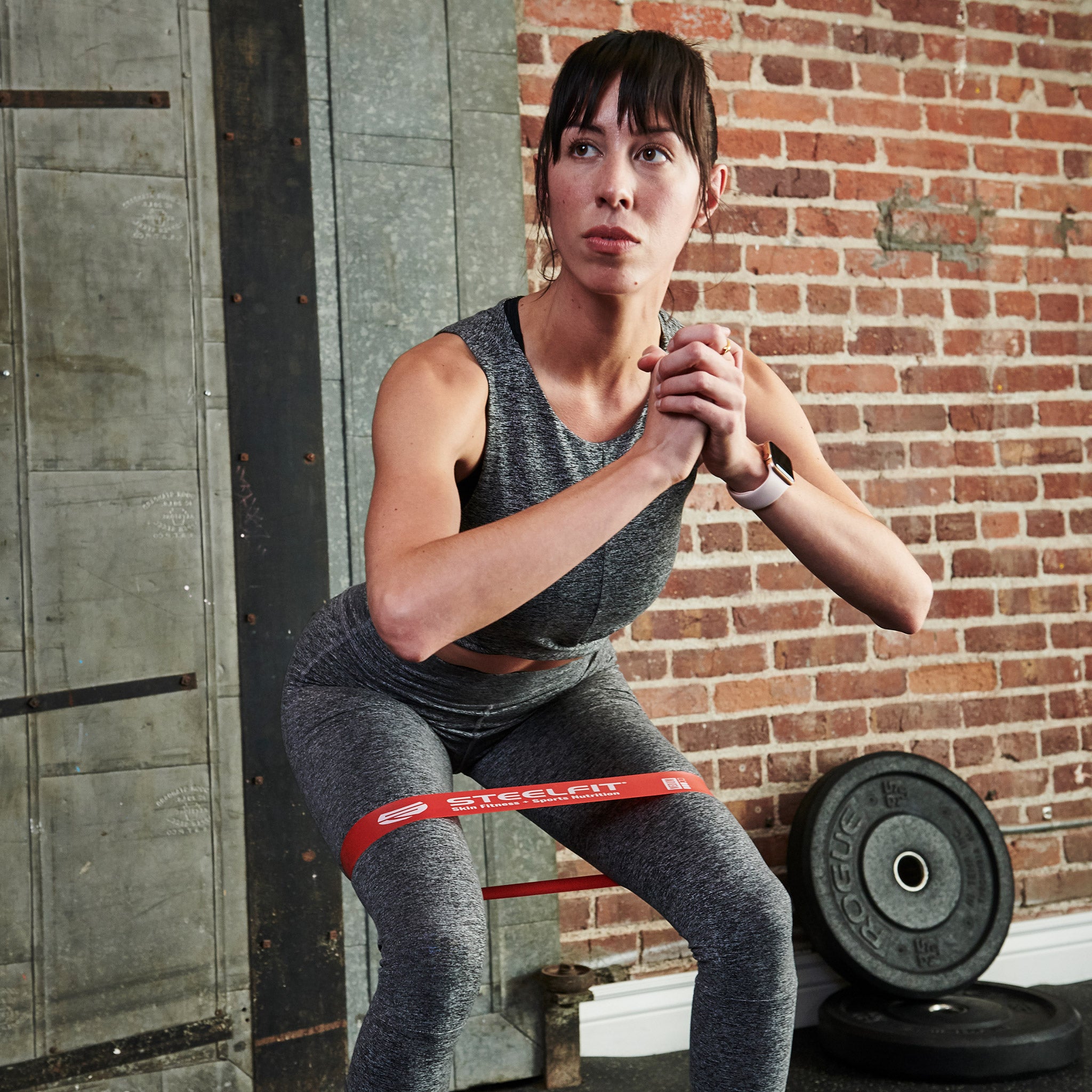 Save 50%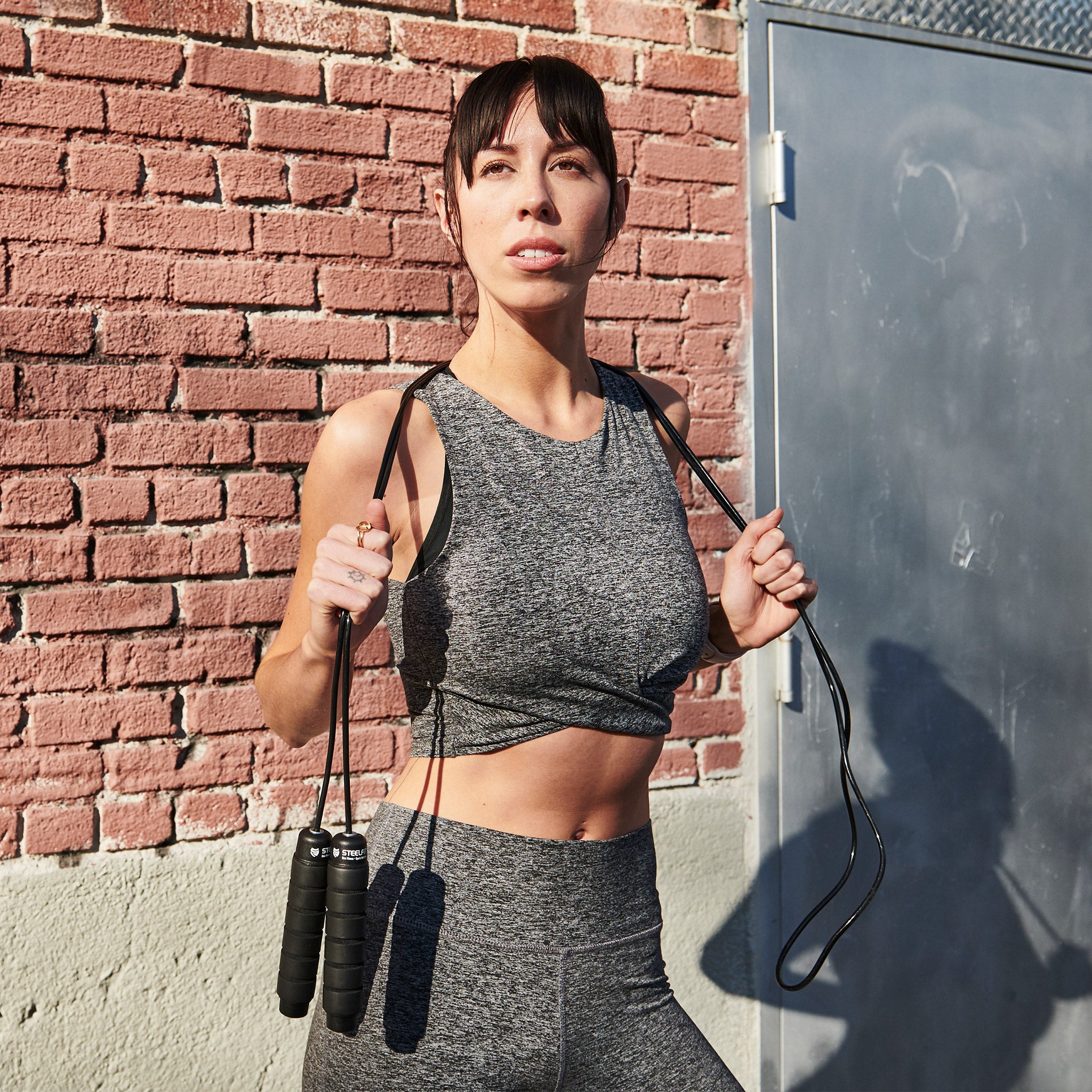 Save 50%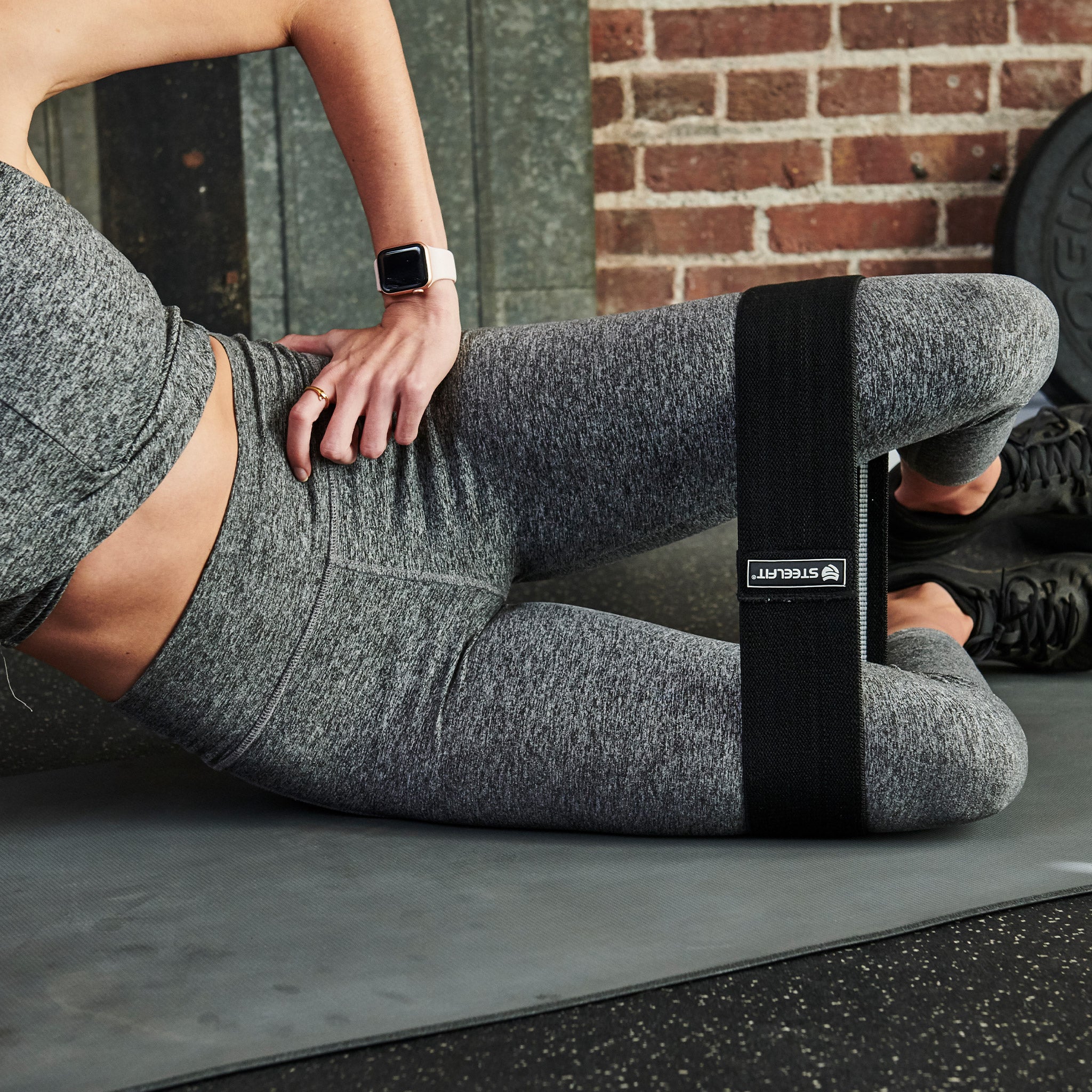 Real People, Real Results
With millions of servings sold and thousand of certified reviews, we can confidently say that our customers love us and our products.
Read Reviews
Love This Product!
I use Abs of Steel® for fasted cardio with the sweat wrap and boy does it make me sweat! Such a great product to help weight loss alongside a great diet and training.
Guisela P.
Verified Buyer
The Best Fat Burner EVER!
Shredded Steel® is hands down the best fat burner I have ever used. It gives me clean energy througout the day and curbs my appetite with no crash and zero jitters.
Cheryl C.
Verified Buyer
Perfect Pre-Workout
Steel Pump® tastes great, gets me in the zone and carries me through my workout with no problem. No jitters or pre-workout itch either which is great.
Jordan F.
Verified Buyer